Original furnishings created by designer/craftsman.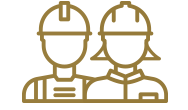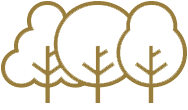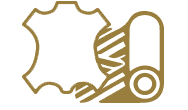 Quality leathers and fabrics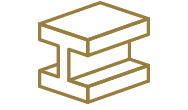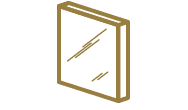 His studio located in Lunel near Montpellier uses local suppliers; his preferred wood is oak, locally sourced in France. Environmentally aware, Romuald is very committed to Made in France and the sustainability of his products.
Choose
in the « Creations » tab
the furniture you wish to order.
All the pieces created by Romuald Fleury are customizable as desired:
Dimensions according to your needs
Wood species: oak, pine, maple, and finishes: raw, varnished, stained…
Metal: stainless steel, brass, bronze, and finishes: raw, treated, lacquered, painted…
Glass: anti-reflective, tinted, frosted glass…
Leather, fabric…
This is the most important step:
let us know what you want!
Fill in the form at the bottom of this page, or send us an email directly at contact@romualdfleury.com
List your wishes for the personalization of the pieces you have chosen
Don't forget to include your contact information
Also let us know if you would like to pick up your order at the workshop or if you would like us to arrange transportation
You will receive by return a quote describing your unique piece, carefully personalized by Romuald Fleury. Price, payment method, delivery time and delivery mean will also be specified.
Your order will be launched into production as soon as you accept the quote and we receive payment.
As soon as your piece is ready, we send you a notice of availability and/or provide the furniture to our carrier. All pieces made in our workshop are carefully crated to ensure safe transportation.
When you receive the package, you unpack the piece, install it and admire it!
Need help making your choice?
Contact us to benefit from our experience and advice!
At your convenience: use the form below, send us an email or give us a call, we will be happy to help you make your selection.
Processing of personal data: to know and exercise your rights regarding the use of data collected by this form, please consult our privacy policy at the bottom of the page. We do not share your contact information with third parties.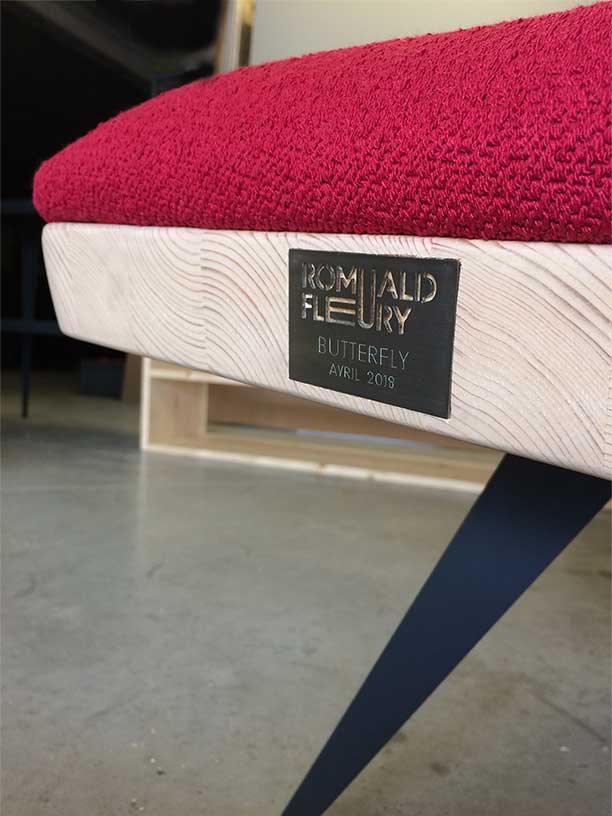 Creations
Romuald Fleury designs furniture and decorative items inspired by contemporary architecture. With a free flexible approach, the designer/craftsman combines technique, know-how, materials and aesthetics to create sleek, graphic and airy pieces.