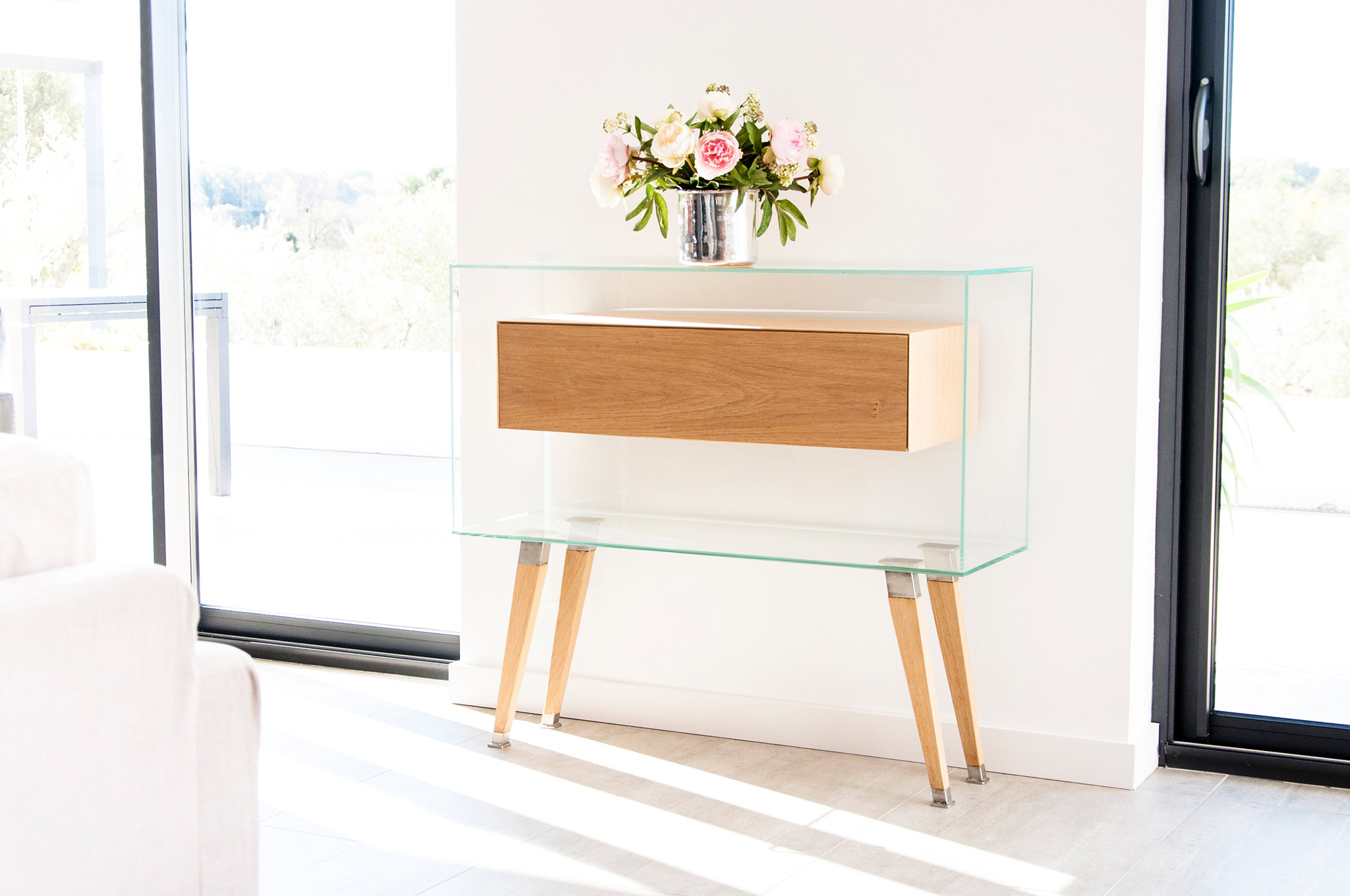 Identification
Romuald Fleury SASU with a capital of 5000€ is located 270, chemin des Oliviers, ZA de la petite Camargue, 34400 Lunel, registered with the Registre du Commerce et des Sociétés de Montpellier under : RCS Montpellier 830167011 – Code APE 3109B – SIRET 83016701100014 – TVA Intracommunautaire FR 49 830 167 0011.
Property and editorial responsibility
This website is owned by Romuald Fleury SASU. The Publishing Director is M. Romuald Fleury, Manager.
Hosting
OVH France : www.ovh.com
Intellectual Property
The Website, its general structure, texts, graphics (animated or not), photographs, as well as every other part of the site, are a property of Romuald Fleury SARL. Any representation of this site in full or in part by any means whatsoever is prohibited without the express permission of M. Romuald Fleury, Manager.
Webdesign
Graphic Design, Coding: © www.ixelkhan.com
© Romuald Fleury 2018+. All Rights Reserved.