Creations
Original furnishings created by designer/craftsman
Romuald Fleury combines design and comfort with luxurious materials. He offers a selection of bespoke creations. Each piece is produced as part of a limited series or as a one-off and is identified by the designer's signature, item name and serial number, where applicable
A unique avant-garde collection made in Occitanie.
A designer/craftsman specialising in bespoke contemporary furniture, Romuald Fleury is launching a timeless collection of seating and tables for interior and exterior spaces. This collection will be joined by small furnishings that are both fun and practical.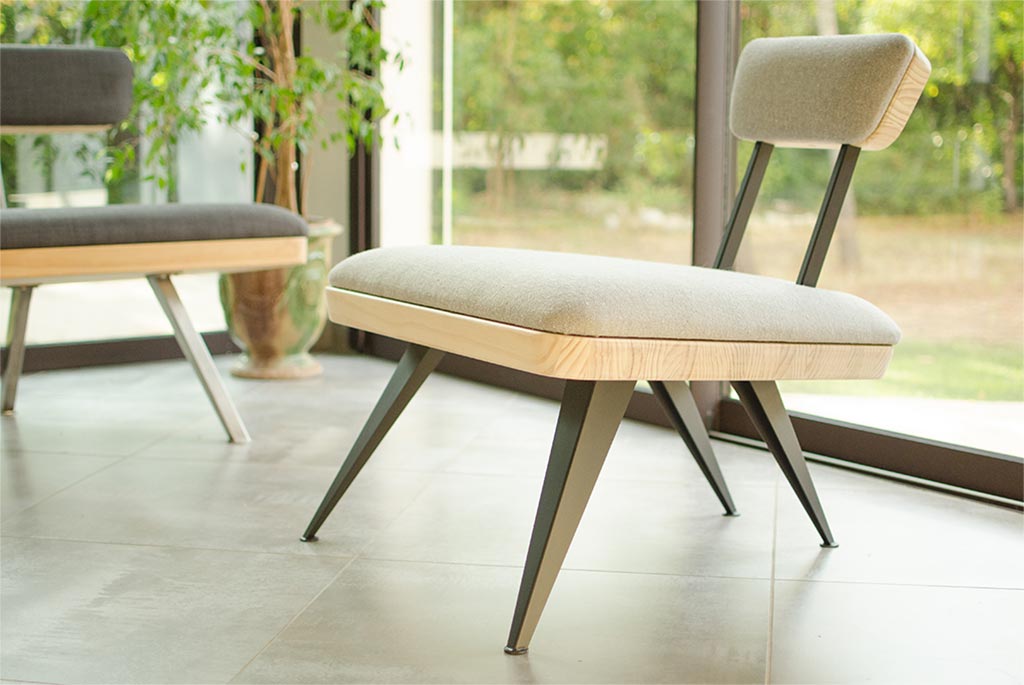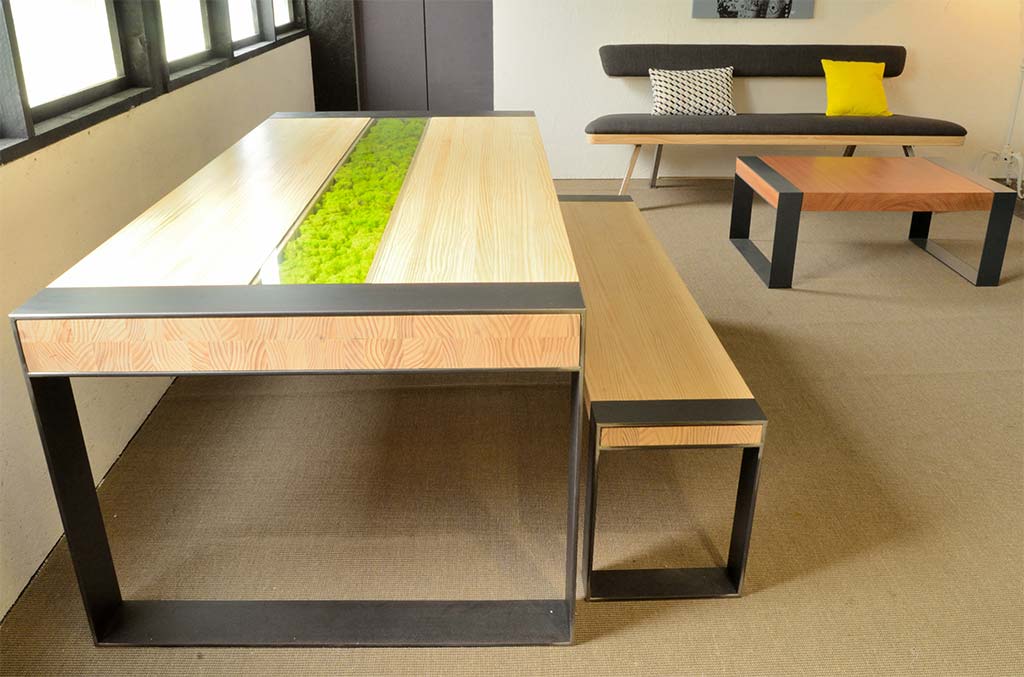 Designed for young and urban interiors, the outside spaces of country or seaside homes, patios or restaurants and bistros, this furniture is a blend of designs and reflects a desire to offer quality, sustainable, eco-friendly and affordable decor.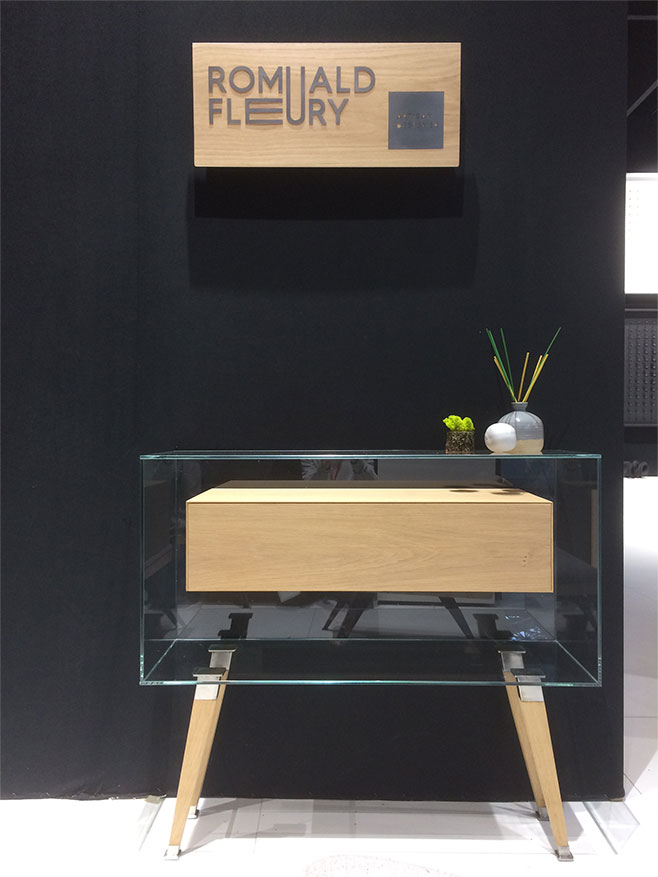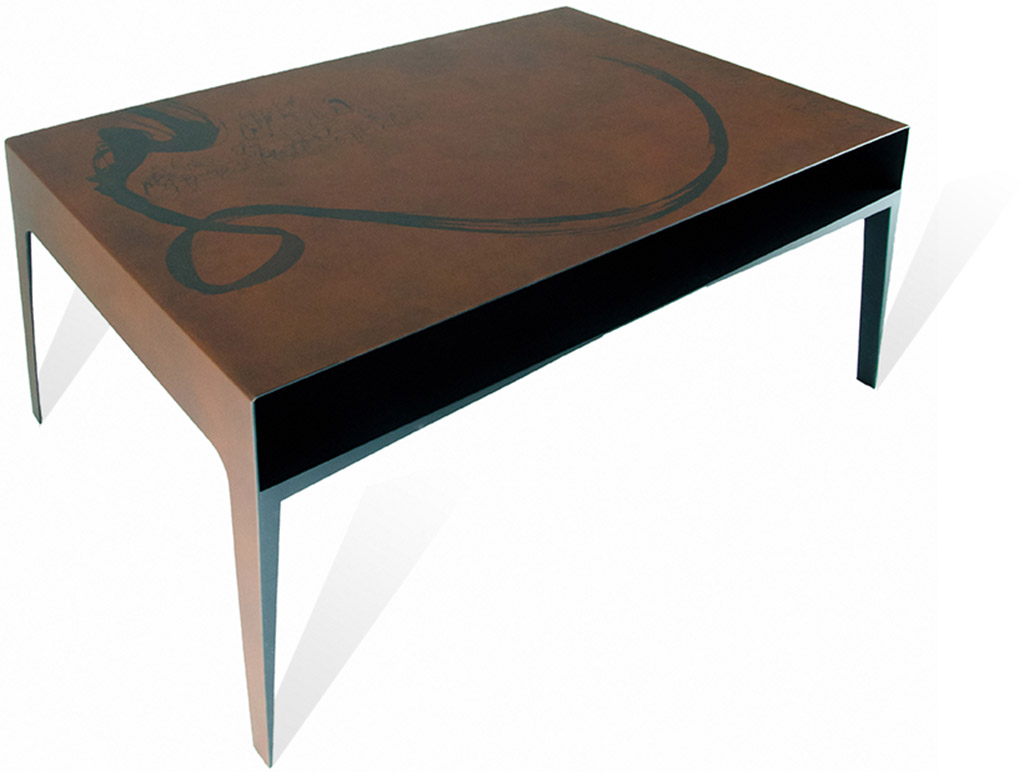 This locally produced Made in Occitanie collection celebrates the region's materials and suppliers thus reducing its carbon footprint.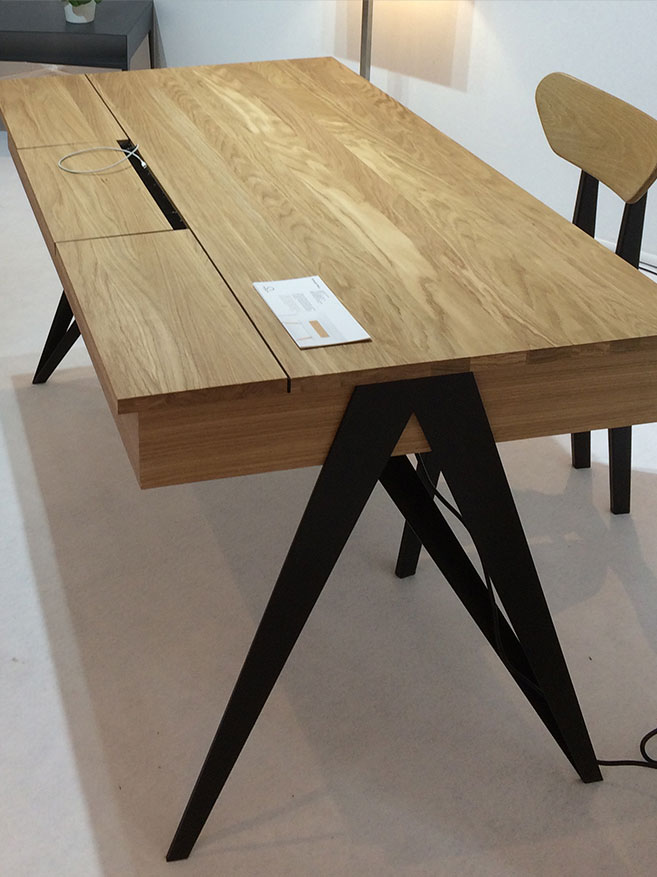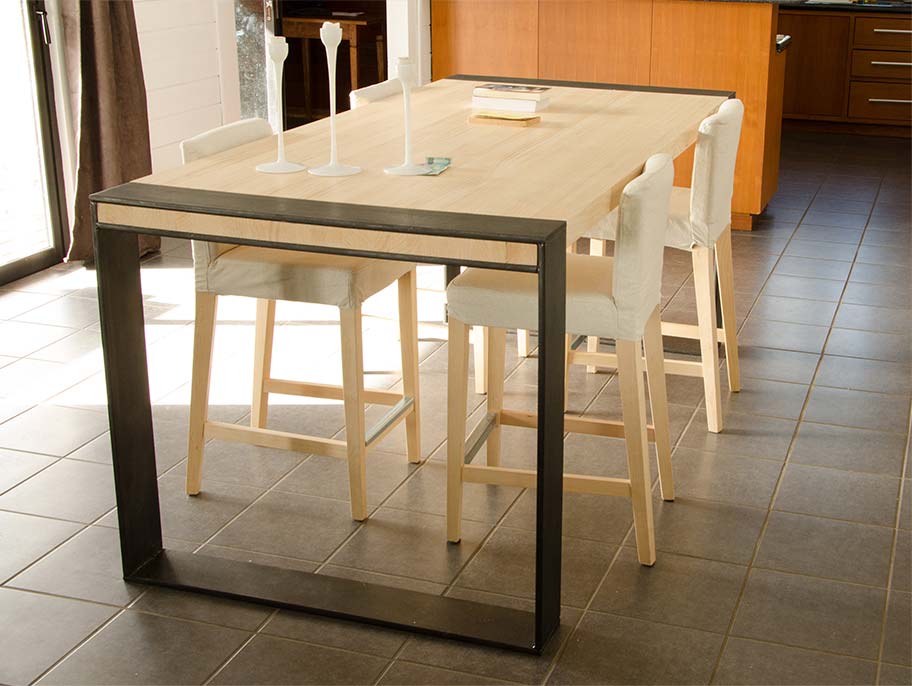 Created to suit your image
Romuald Fleury provides technical and aesthetic solutions to meet your needs and your desire for originality.
He creates unique pieces adapted to your specific needs.
Romuald Fleury meets the specifications set by his clients, whether they are private individuals who love beautiful pieces, interior designers, decorators, companies or professionals in the hotel or restaurant sector.